Let me introduce you to one of the key players on my Sensual Journalism team - Christopher Tolentino.
If you've done a photoshoot with me, you've probably had the pleasure of his hands in your hair and make-up brush on your cheek.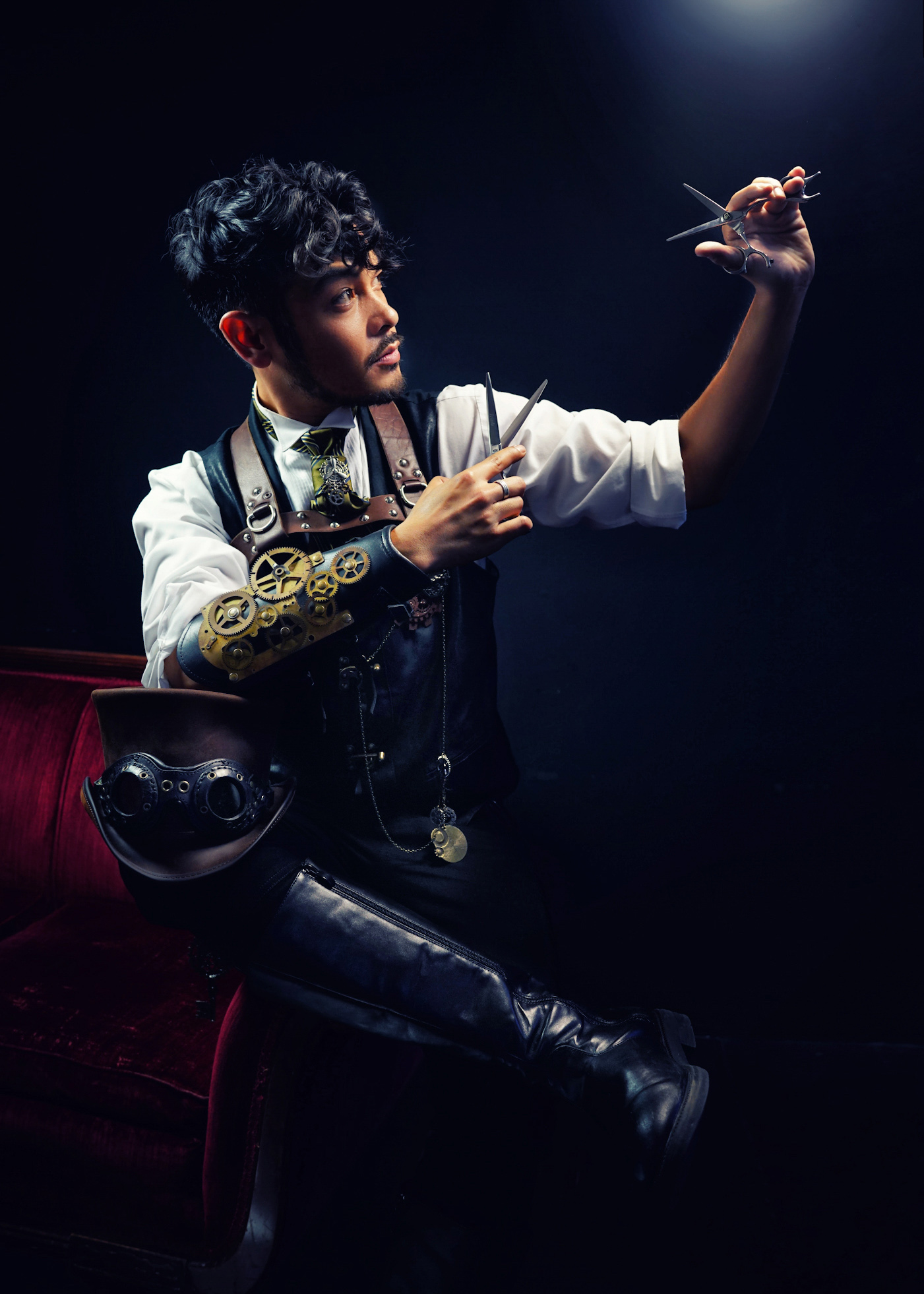 Christopher is the creative genius at Steampunk Beauty Bar located on site at our San Jose Studio.  
I thought it would be both helpful and fun to share some Photo Ready Style tips straight from the Steampunk Beauty Bar.
Get ready for your close-up -
T

 Are you having a Hot and Steamy Holiday?

Here is San Jose, the winter damp and fog that make the grass green and tall pines grow will Frizz your hair even on a sunny day. Whether you have naturally curly hair like me, or just want to keep up a style you've worked hard on, Laid-Back, by IGK, is my new MUST HAVE product this season.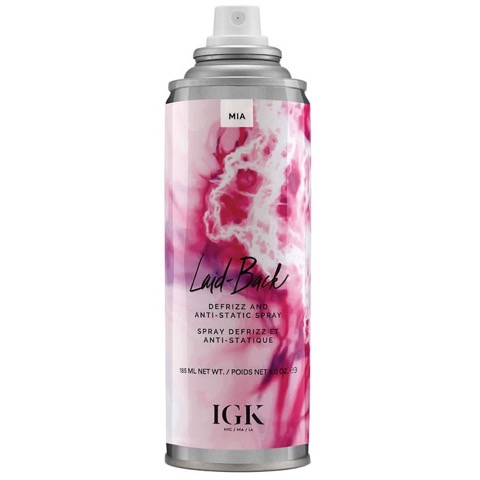 I Love-love-love this product!
It adds frizz control your hair by blocking out humidity while protecting the moister in your hair to keep down static. That mean's no frizz or fly-aways!

Oh and wait until you smell it!
We have it here in studio -
so stop by to get
Laid-Back with us!
Stay Beautiful!
Christopher